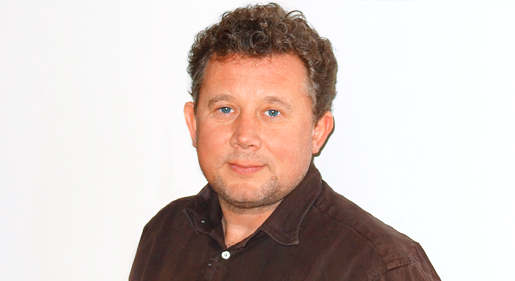 IB Counselling Blog
Please see below recent blog posts covering a range of subjects related to what I can do for you.
If you would like further information on any of the subjects covered here just drop me a message using the form below.
In recent years there's been a lot written about porn induced erectile dysfunction. I'm often asked does this really exist? From a sex therapy perspective, when presented with a client's erectile dysfunction, there's a list of possible risk factors which can explain why there is an onset of erectile dysfunction. These risk factors are traditionally age dependant and or because of surgery problems and are: Prostate cancer and prostatectomy Cardiovascular disease Spinal cord injury...
read more