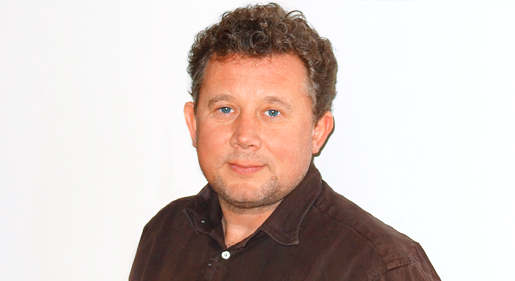 IB Counselling Blog
Please see below recent blog posts covering a range of subjects related to what I can do for you.
If you would like further information on any of the subjects covered here just drop me a message using the form below.
Sex Addiction Supervision In all areas of therapy, how we meet the client, where they are, and how to begin, we thankfully have so much support from the theories we have trained in. My training in sexual addictions and compulsivity was excellent, the ongoing research, the ICD-11 from WHO and the new research coming through which continually supports the foundations I trained in. Throughout the development process, the templates used to help clients recover ensures best practice continues....
read more