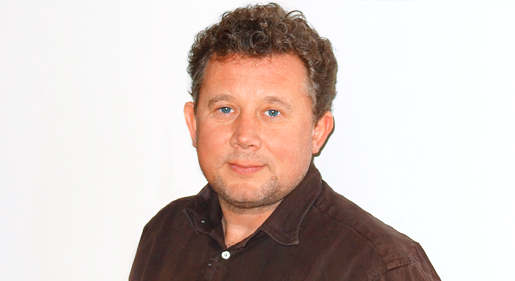 IB Counselling Blog
Please see below recent blog posts covering a range of subjects related to what I can do for you.
If you would like further information on any of the subjects covered here just drop me a message using the form below.
When I was training to be a psychosexual therapist or sex addiction therapist, as a cohort one of the things we began to learn was to share with ourselves the impact the training was having on us and on our relationship(s) and regarding sex and pleasure; to be open to listening, hearing and exploring. Those experientials, as any therapist may tell you, are a place of growth, resistance, discomfort, harmony relief, tears, joy. In fact, the whole caboodle. On the course we met each weekend and...
read more
In light of the current COVID-19 pandemic and in line with Government advice I am contacting all clients who have face to face appointments with me to offer video conference, online counselling sessions via Zoom as an alternative. Moving to this method of therapy will allow us to continue/begin therapy over the coming weeks whilst protecting ourselves and other clients who use the premises. If finding a quiet and confidential place for an online session is difficult at our usual time, then...
read more