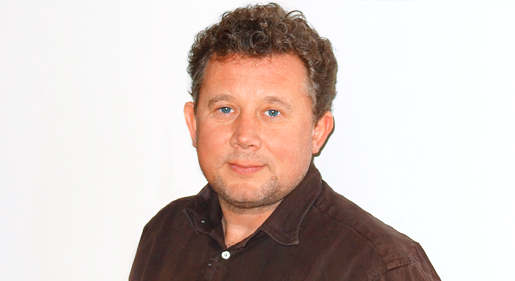 Prices and Availability
Please see below for current prices and session availability.
All sessions are carried out at our own offces with ample parking where you can arrive and leave discretely
Prices
Each session lasts 50 minutes, your sessions spaced at weekly intervals.
Individual Therapy £45
Sex Addiction (levels one, two and three) £50 to £75
Relational/Couples therapy £60
Psychosexual or Sex Therapy £60
All appointments can be paid for at each session by cash or cheque, or if you prefer PayPal or bank transfer.
Cancellations made with under 48 hours' notice will be charged at the full rate. Every effort is made to reschedule, space permitting.
Availability
Monday 8 am to 7 pm
Tuesday 3pm to 10 pm
Thursday 8 am to 7pm
Friday 8am to 3pm