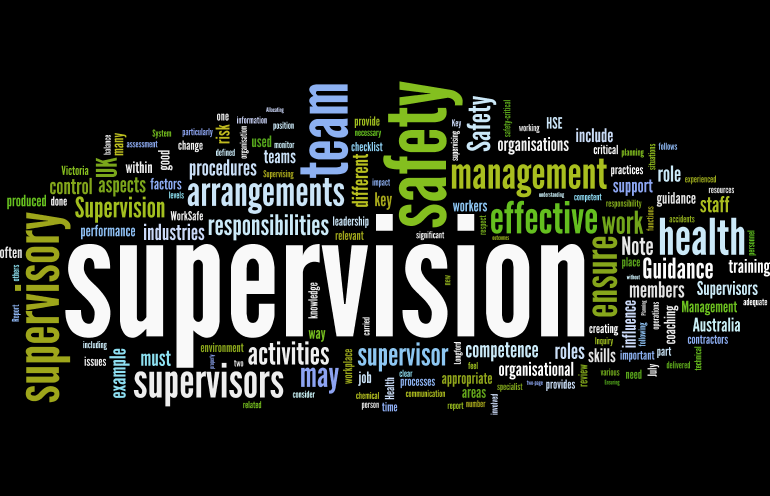 Practitioner Supervision
Practitioner supervision provides supervisees with regular and ongoing opportunities to reflect in-depth about all aspects of their practice in order to work as effectively, safely and ethically as possible.
Supervision also sustains the personal resourcefulness required to undertake the work.
Supervision
I work collaboratively with supervisees through focusing, learning and being responsive throughout to your needs. Supervision is a place where it's good to discuss what troubles us, exploring concerns, disclose personal issues, explore general practice, ethical dilemmas and theoretical issues. Also, a place to share the good things about how we work. Grappling with issues with in supervision, gaining insights into clients ourselves at every stage of our work, allows us to return to our practice with renewed enthusiasm, creativity, interest and motivation
What Supervision Entails
A sense of freedom comes when learning, exploring and trusting ourselves – through shared understandings of what helps. I believe through trust and feeling safe we try new ideas; our self-determination grows and valuing uncertainty grows.
I offer supervision in a collaborative manner, creating with you, a safe space to explore themes and assisting you to develop your individual needs. Whilst at the same time, providing a supportive, educative and normative function. As well as assistance in identifying strengths and (any) areas for development – encouraging supervisees to set their own objectives. This undoubtedly includes support around ethical dilemmas and care for ourselves. Keeping up to date with developments in our field. All essential to not just develop our work but to sustain it too. The ongoing development and evolvement of good practice – working effectively, safely and ethically.
Supervision may at times feel like a check-in, an overview of client workload and cases, but it is also the opportunity to explore so much more. We can explore this with reviews to keep it fresh and valued
I enjoy working with trainees, to share what I have enjoyed throughout my own supervision from when I began as a trainee and I am currently an approved supervisor at UCLAN for the psychosexual course and approved by ATSAC for training in sexual addictions with The Laurel Centre and The Therapy Institute.
My Experience
I qualified as a counsellor and psychotherapist and went on to specialise in sex addiction therapy. In that time, I also wanted to train as a Relational therapist and a Psychosexual therapist. I also work with STOPSO and clients who have or are close to crossing the line with illegal behaviours. In my supervision practice I work across all these areas. My supervision profile is with ATSAC, COSRT and The Counselling Directory.
A supervision agreement which I am happy to provide on request sets out the initial framework of working. Each session has an hourly rate of £65. This can be for ongoing supervision arrangements or a few specialist supervisions with the case you are working on. And also includes the availability of short-term consolation.
A bit of background on me which I hope helps:
I was a founding trustee of the Counselling in Prisons network.
I have been Vice Chair of ATSAC, a trustee at STOPSO and consultant to Kirklees Rape & Sexual Abuse Counselling Centre.
I have provided training to some of the following: Manchester NHS, BASHH, SMMGP, COSRT, ATSAC and University counselling services.
I've worked in various charities including Relate and worked at a university counselling setting. Also worked for the bereavement services team at a local Hospice. I've also run groups for eating disorders (SYEDA) and groups for self-harm (DORA)
PG/Dip. Counselling & Psychotherapy
PG/Dip. Psychosexual Therapy
PG/Cert. Supervision
Dip. Sex Addiction
Dip. Relational Therapy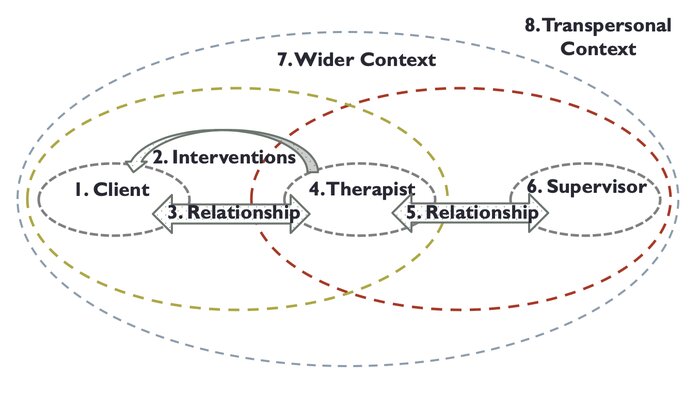 The Practitioner Supervision Process
Supervision is essential to how practitioners sustain good practice throughout their working life. Supervision provides practitioners with regular and ongoing opportunities to reflect in depth about all aspects of their practice in order to work as effectively, safely and ethically as possible. Supervision also sustains the personal resourcefulness required to undertake the work.
Good practitioner supervision is much more than case management. It includes working in-depth on the relationship between practitioner and client in order to work towards desired outcomes and positive effects. This requires adequate levels of privacy, safety and containment for the supervisee to undertake this work. (Therefore, a substantial part or preferably all of supervision needs to be independent of line management).
Supervisors themselves will model high levels of good practice for the work they supervise, particularly with regard to expected levels of competence and professionalism, relationship building, the management of personal boundaries, any dual relationships, conflicts of interest and avoiding exploitation.
All communications concerning clients made in the context of supervision will be consistent with confidentiality agreements with the clients concerned and compatible with any applicable agency policy.
In regards to trainee supervision – requires the supervisor to collaborate with training and placement providers in order to ensure that the trainee's work with clients satisfies professional standards. The arrangements for collaboration will usually be agreed and discussed with the trainee in advance of working with clients.
And, when supervising qualified and/or experienced practitioners, the weight of responsibility for ensuring that the supervisee's work meets professional standards will primarily rest with the supervisee.
Supervisors and supervisees will periodically consider how responsibility for work with clients is implemented in practice and how any difficulties or concerns are being addressed.
With agreed reviews, the application of the Ethical Framework we work to, with clients will be discussed in supervision regularly and not less than once a year.
We will also conscientiously consider the application of the law concerning supervision to their role and responsibilities.
I will keep accurate records of key points discussed in supervision.
Guidance for supervisees – responsibility to be open and honest in supervision and to draw attention to any significant difficulties or challenges that they may be facing in their work with clients. I am responsible for providing opportunities for you to discuss any of their practice-related difficulties without blame or unjustified criticism and, when appropriate, to support their supervisees in taking positive actions to resolve difficulties.