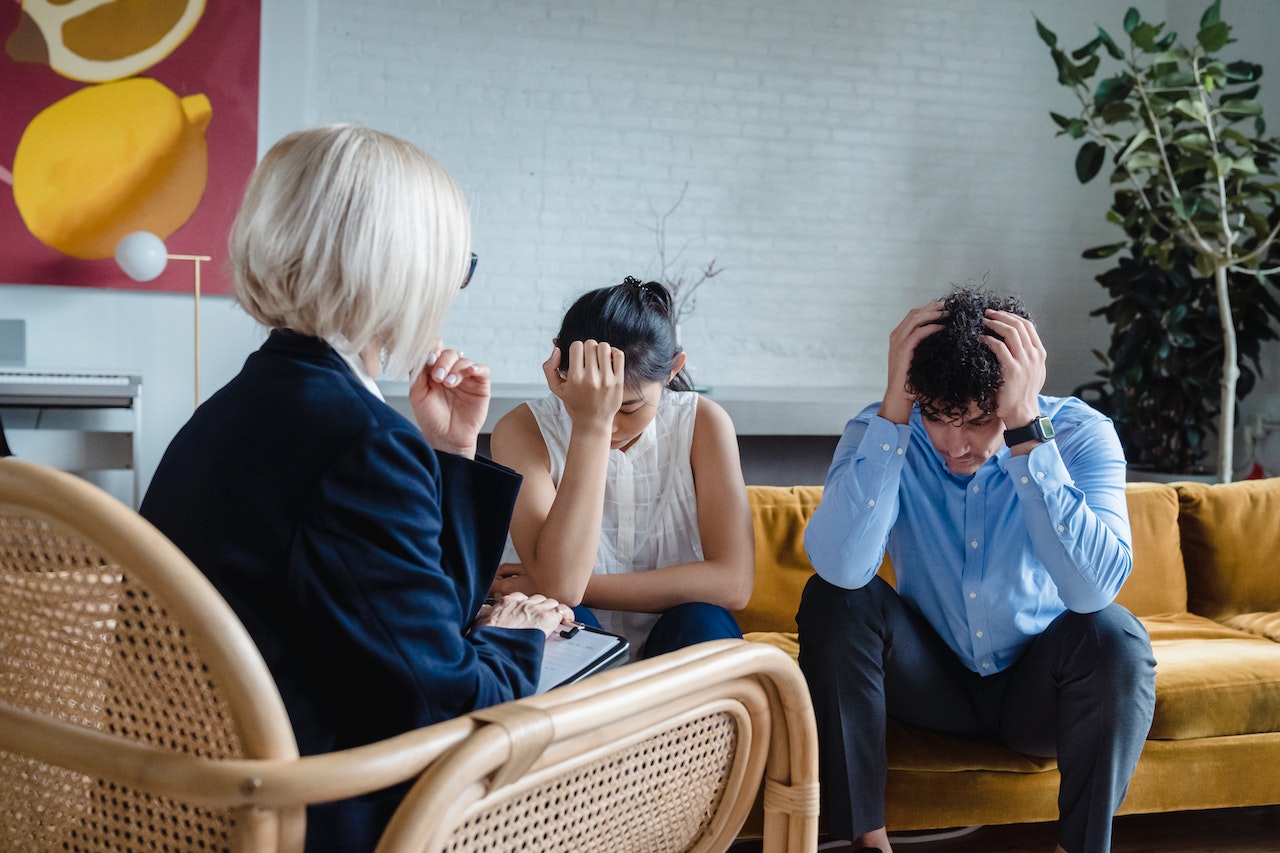 Couples Supervision
I have worked with many therapists over my career and couples supervision is an area that I have extensive knowledge of. I was trained in systemic theory alongside attachment theory, and I find the theory of each so valuable in support of client work, as well as supervising others. We're always exploring through a different lens to help the relationship see within itself, challenge the systems, the attachment styles, and what that throws up as the challenge to each partner.  Through different choices and new outcomes, they can explore new insights gained from working together.
One aspect of my training I'm forever grateful for is the support I received when exploring domestic violence, domestic abuse, controlling coercive behaviours and how to make therapy safe. Interventions are now more structured to explore the dynamics. No therapy can be safe when someone is scared or doesn't feel safe. Supervision can be essential to support therapists and how we deal with these scenarios, especially in cases of DVA (Domestic Violence and Abuse).
Also, over the years, how the subtle but still different approaches a good supervisor brings can help immeasurably when working with relationships impacted by compulsive sexual behaviours, and sexual addictions. This includes the trauma of discovery, betrayal trauma and at what stage in the recovery process a couple's relationship is. This work is very different to therapy working with, say, affairs. Couples supervision can be a place to explore impacts, beginnings and structure for the therapist. And ultimately for the couple to explore how safe it can be to begin rebuilding their relationship.
Need a Couples Supervisor?
Contact me in confidence here or call me on 07881 532524