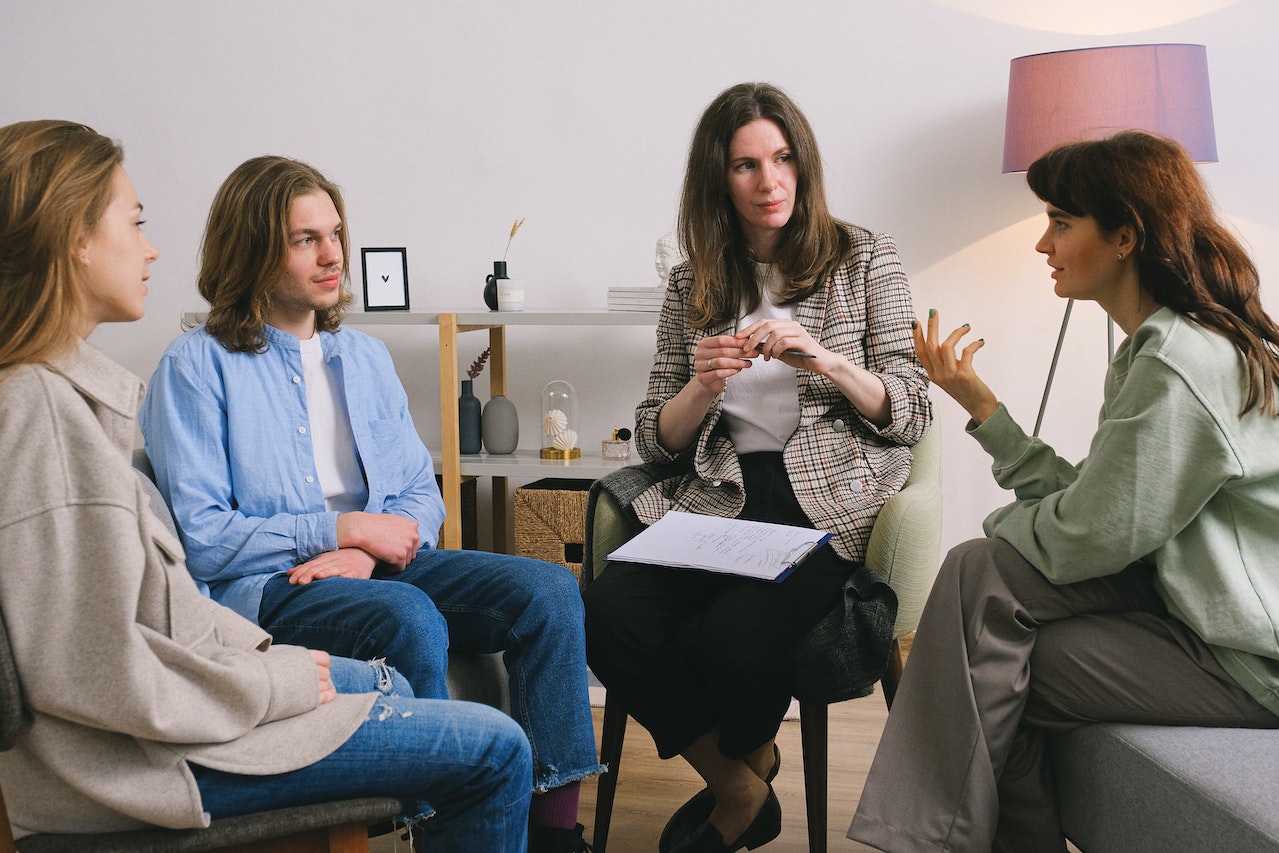 Psychosexual Supervision
I think there is always a challenge when on a course, to become qualified and then enter a realm of further ongoing learning. Psychosexual Therapy certainly lays down that challenge. From the practice of theory, ethics and challenges presented in completing course hours, COSRT hours and then so many CPD's.
When I was studying, I went to as many as I could, eagerly going to British Association of Urological Nurses (BAUN), Prostate UK, Breast Cancer seminars, Testosterone study days, devices, toys, gels, and the ongoing working between physiological to psychological elements within psychosexual therapy.
The challenges never cease and nor should they. Technology changes, understanding changes and science always helps. Ultimately, we incorporate our own way too, integrating the theories we already know about psychosexual therapy. This enables us to help clients make meaning, to help hold the presenting dilemmas, challenges, problems and sexual dysfunctions.
The approach considers the expanse of the history, any supplementary questions, understanding where the client is, the individual themselves, their partner and the relationship as a whole. Respecting the aetiology, equality and diversity. To challenge our own internalised prejudices, to become free to be there to help. These challenges and CPD's all support an ongoing practice into the realms our clients ask us to bear witness to, and help.
Modern psychosexual therapies  explore so many areas, from the relational aspects from systemic theory, to attachment and Crittenden and Baum. To the modern-day impact of porn, dating apps, hook up sites, intimacy, linking, ghosting, erotic transference, kink, fetishes and paraphilias.
Add to this compulsive sexual behaviours and addictions – with such a wealth of information out there it's easy to see why some students can become overwhelmed.
And this is where Supervision comes in. Psychosexual supervision brings it all together, the 1000+ hours of taught CPD, not to mention the additional supervision CPD. A good psychosexual supervisor will help anyone studying see a problem through a different lens.
Support and supervision through all of this is the key, a good supervisor will assist in navigating the challenges, the stuckness and the resistance – it's all there to be explored.
Need a Psychosexual Supervisor?
Contact me in confidence here or call me on 07881 532524