Welcome to Ian Baker Counselling Sheffield

Hello, I'm Ian and welcome to Ian Baker Counselling Sheffield, my website for counselling. Perhaps you are looking for help or help for someone close to you – wondering if counselling may help with current thoughts and emotions. Maybe a sudden life event, change of circumstances, bereavement, issues from the past affecting today or loneliness and wondering am I alone?
I respect the courage it takes to call and the challenge of wondering if counselling is right. From the information provided here, a phone call, email or perhaps our first meeting, we can explore where to begin.
Among the issues Ian Baker Counselling Sheffield can help with are:
Sex Addiction
Porn Addiction
Psychosexual Therapy
Individual Therapy
Relationship Therapy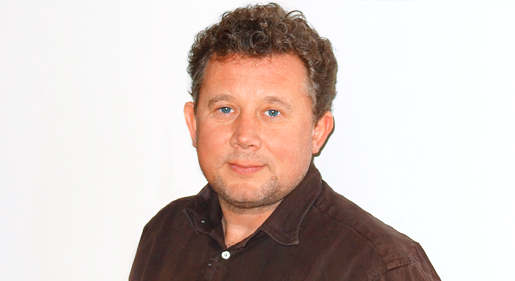 I believe in the individual and the responses I share between me and you, as central to what works in therapy.
This helps engagement and develops a relational depth, creating a safe encounter for therapy.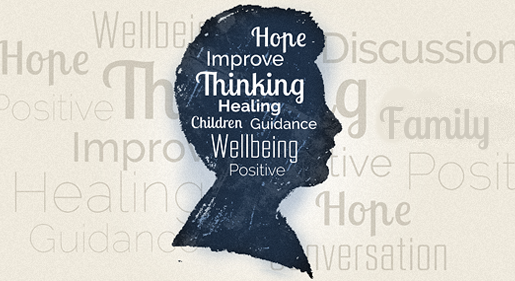 There are many aspects of life and troubles that I can offer counselling on.
This counselling aims to get to the root of your problems and leave you in a healthy mental state.
The first session involves creating together a counselling agreement.
This is to help address and anxieties about how therapy works, answers questions and remove doubts.
The first session involves me listening to what brings you to therapy, the presenting problem/issue and what you wish to achieve.